They deserve to feel heard and valued.
rather.chat enables meaningful connections between your business and customers via WhatsApp services.
WE WORK WITH THESE TOP COMPANIES
.
These Future Facing Businesses run on
rather.chat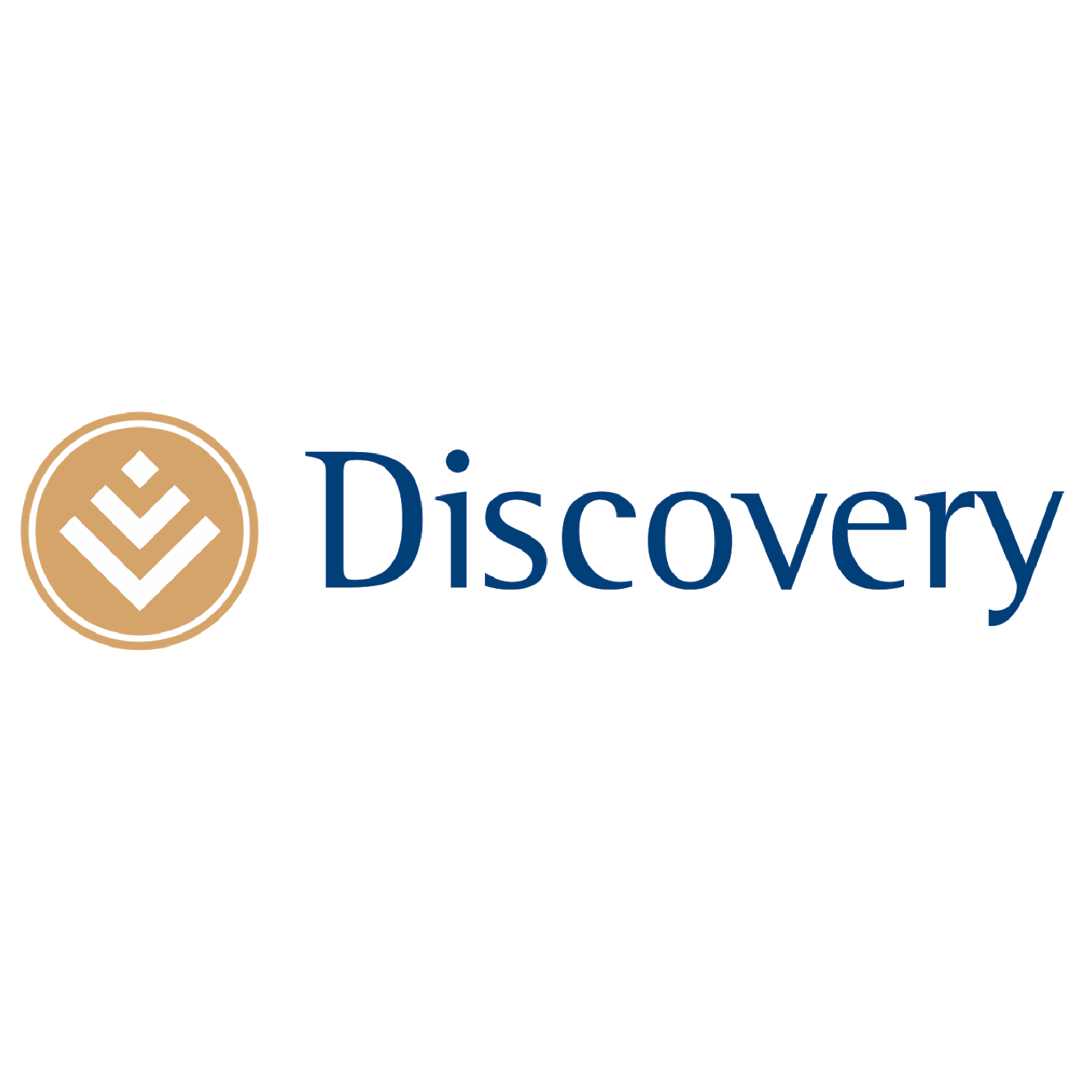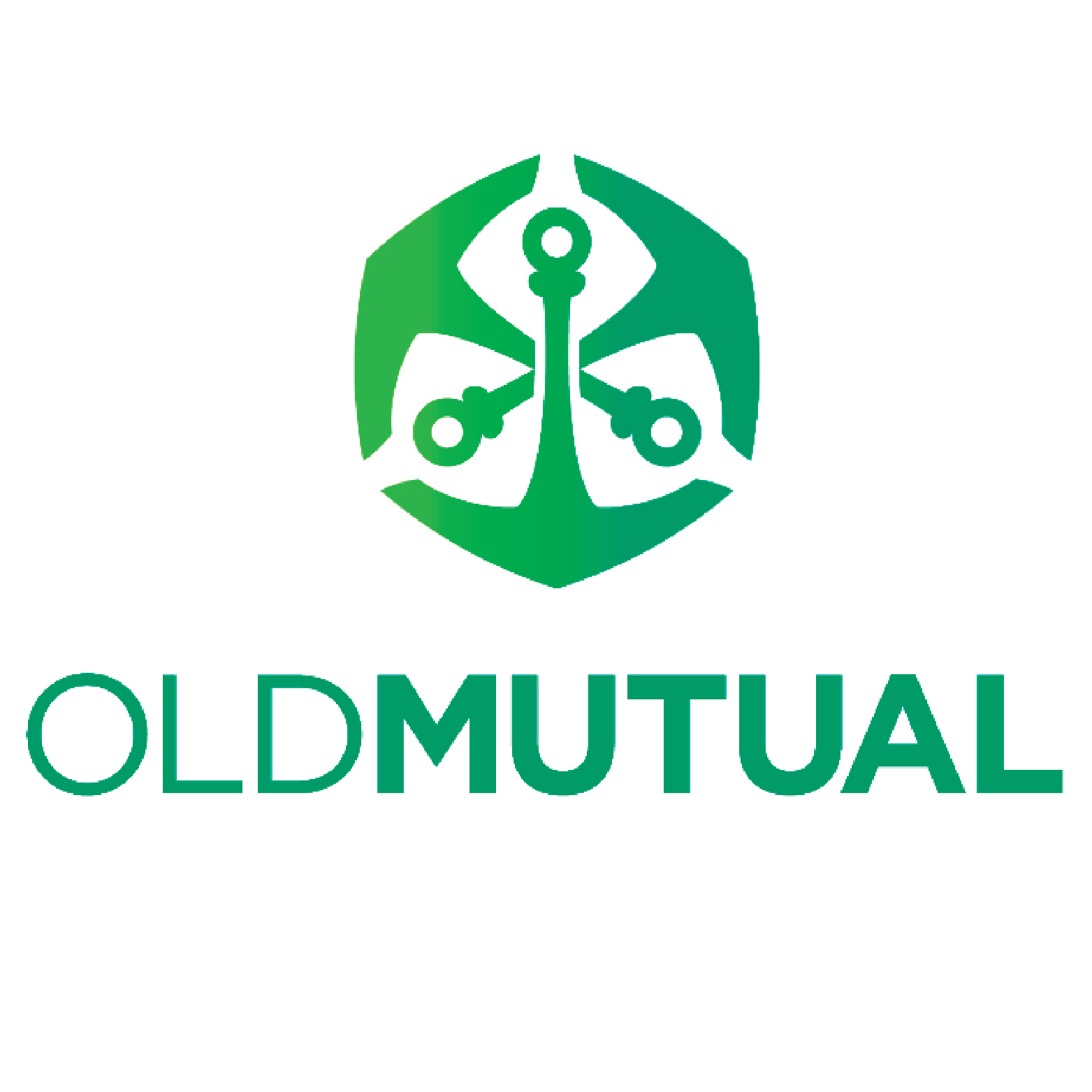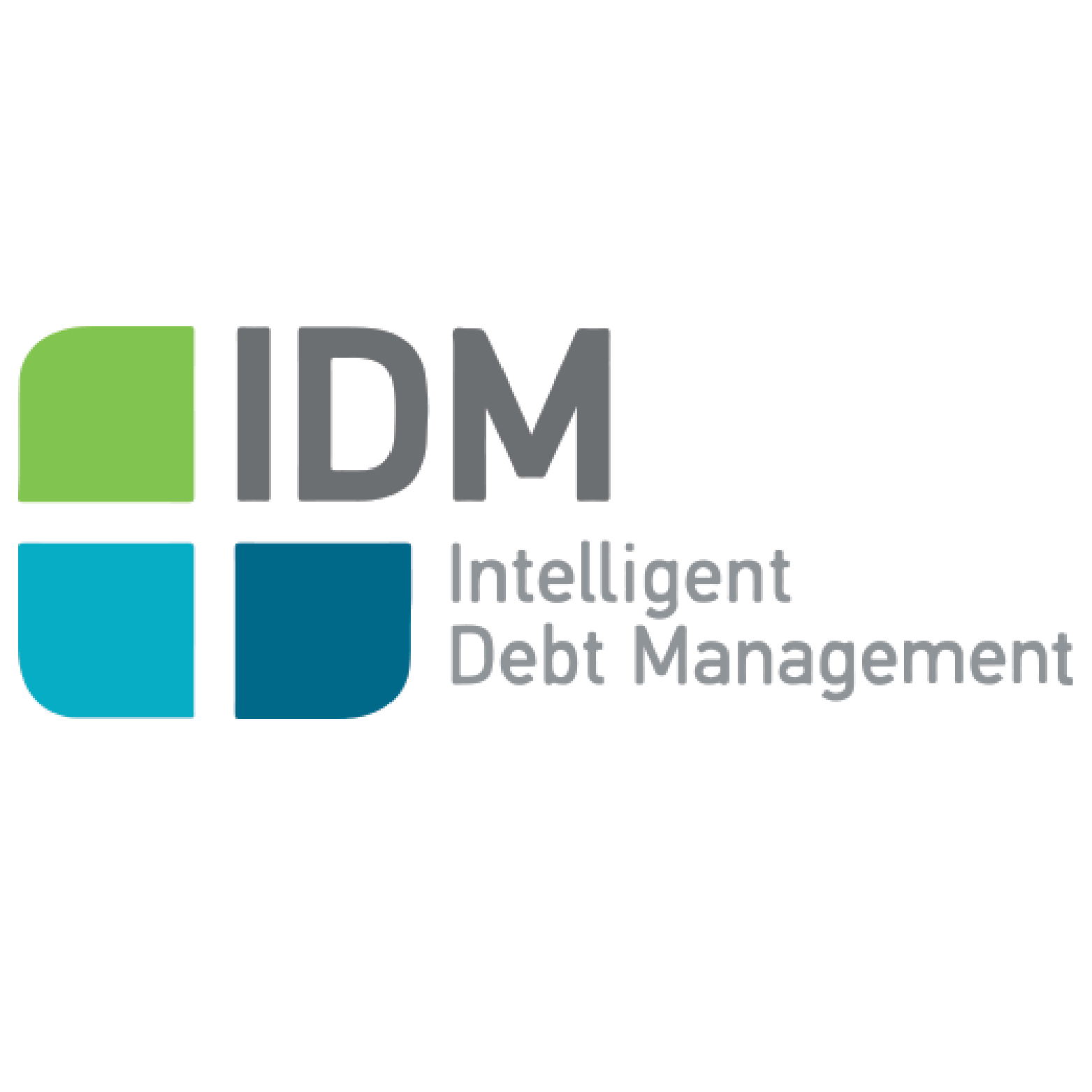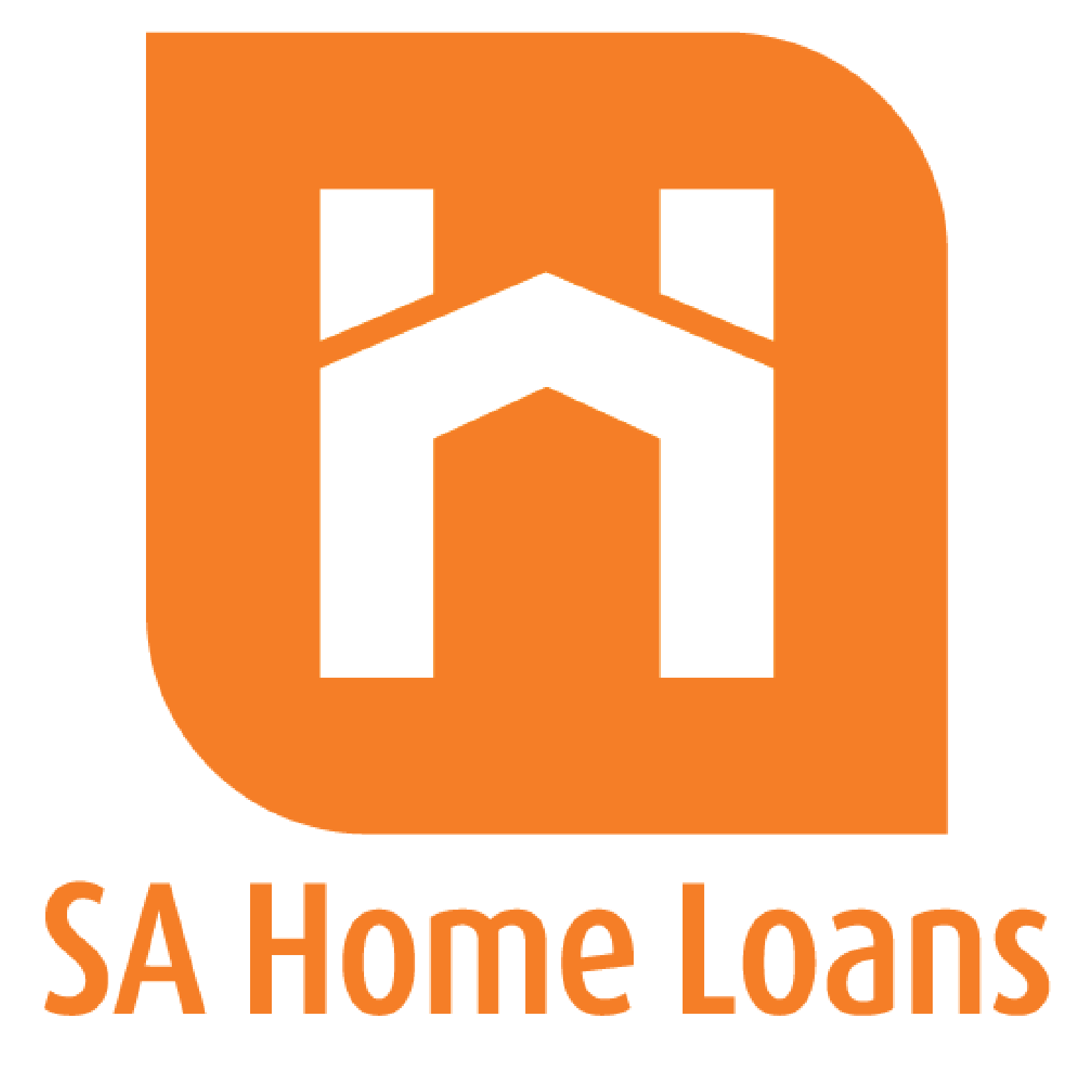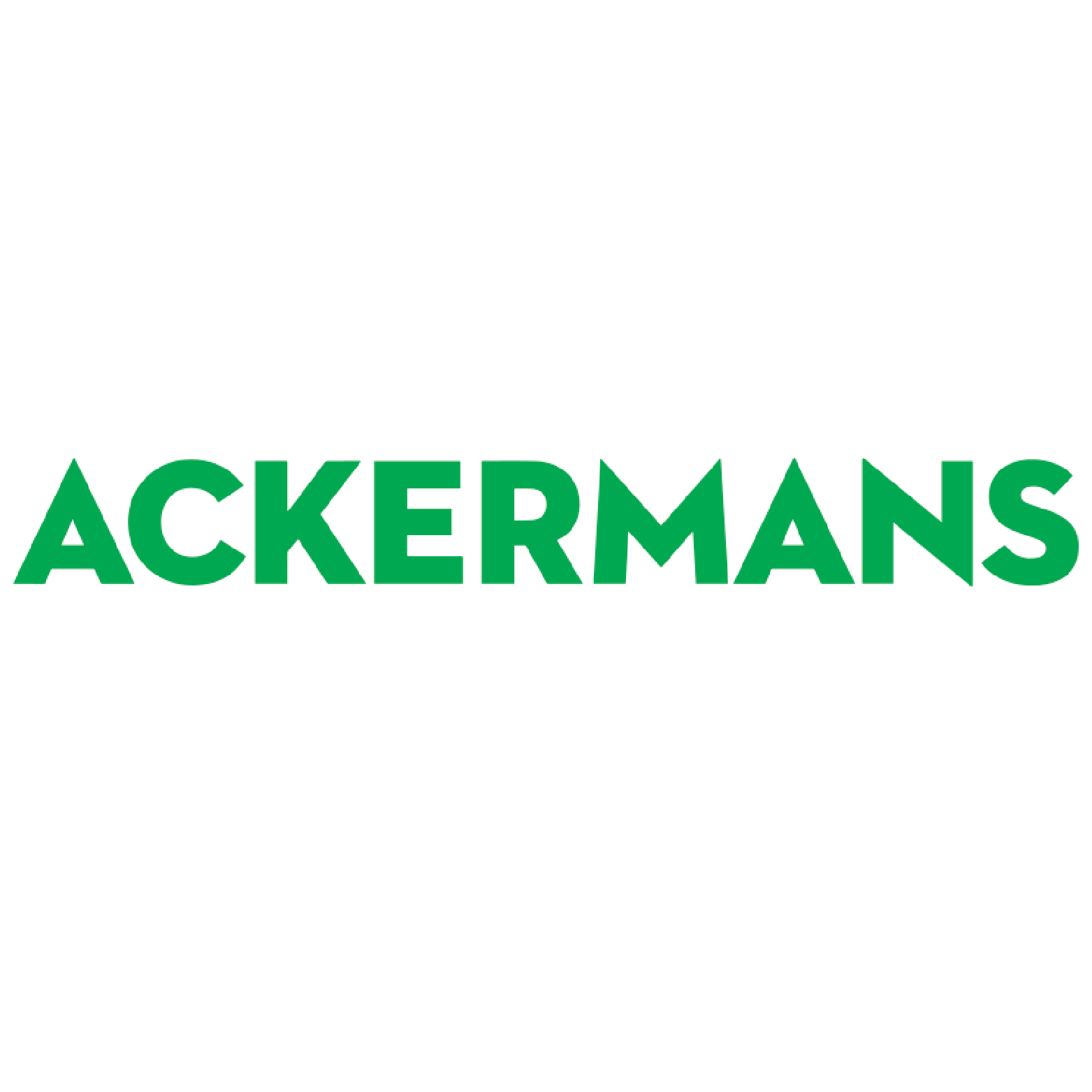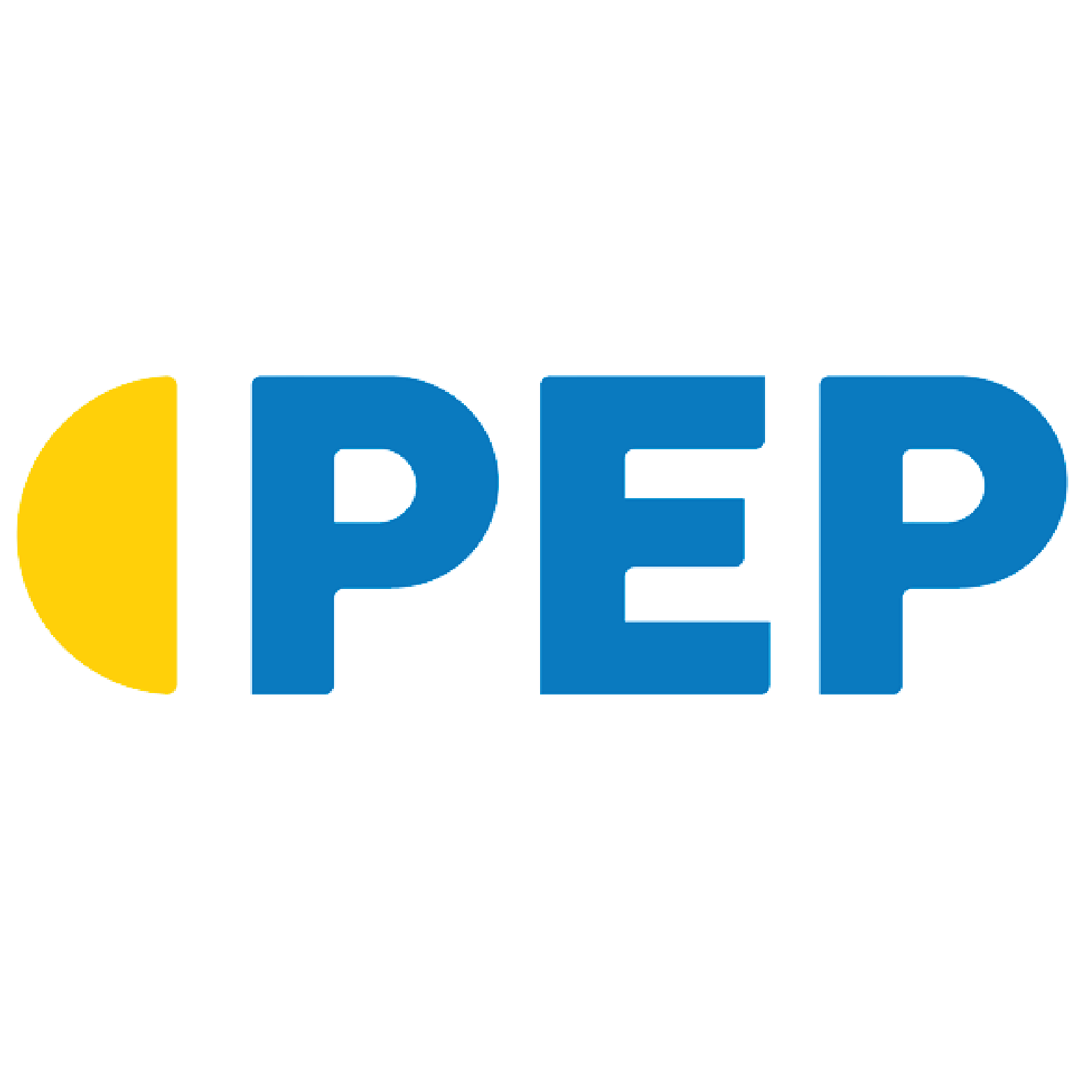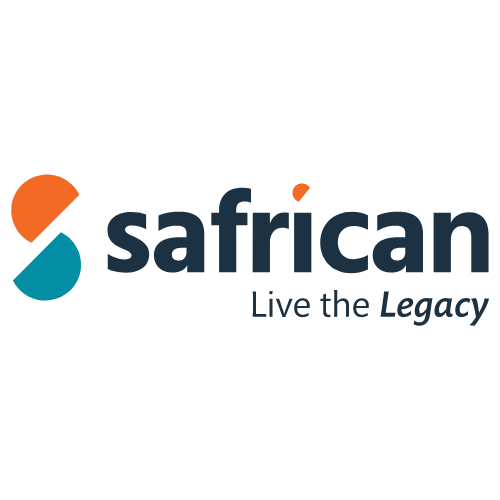 WHY DO YOU NEED WHATSAPP TECHNOLOGY
?
Because frankly, your business can't do without it. Not these days.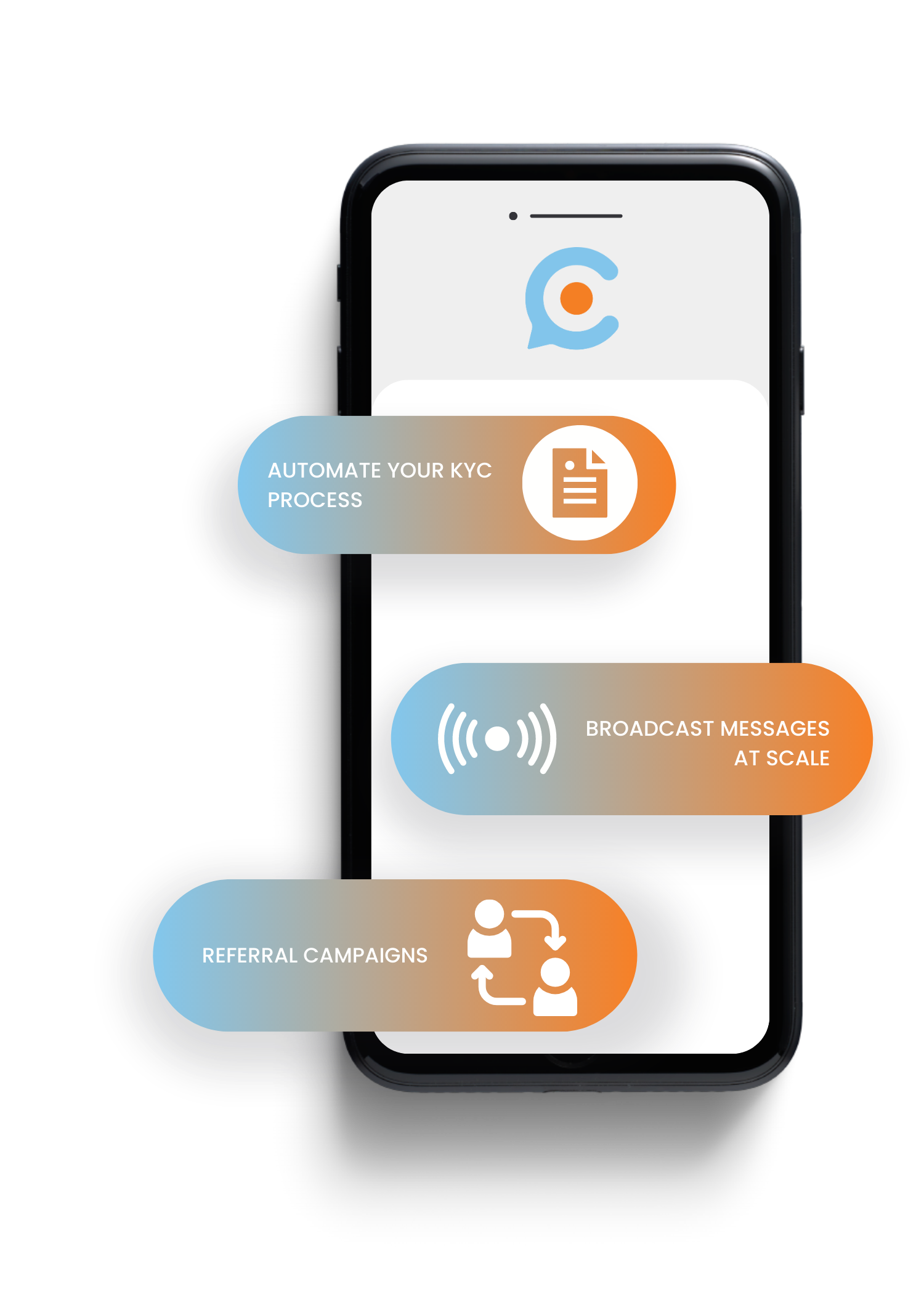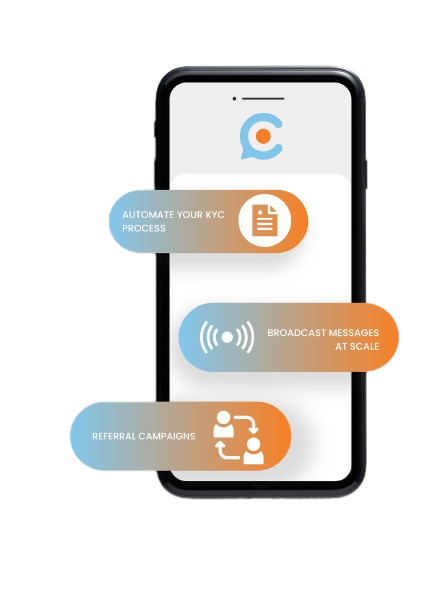 4 BUSINESS SOLUTIONS TO CHOOSE FROM
With
rather.chat
you can massively enhance customer engagement across sales, marketing, communication, service and support.
Reach potential and existing customers more effectively than traditional channels do.
What if you could give your prospect the info they need when they need it and take them from being interested to actually opting in? What if you could reach customers where and when it suits them?
Be confident in your sales process, from the start to customer onboarding.
Guide your customers through check-out and into your community, by giving them info, content, documents and levels of comfort that align with their preferences and integrate with your existing systems.
Make your customers feel like your business offers always-on assistance.
When you're easy to contact, readily available and responsive in real time, you can generate customer goodwill, enhance your business's reputation and boost retention efforts.
Want to know what your target markets think of your business? Ask them.
When you can access valuable insights and feedback across all stages of the customer journey, you have what you need to optimise conversion and reduce friction.
HOW DO YOU KNOW YOU CAN TRUST US?
We've chatted with over 17 million South Africans so far and relentlessly enhanced our technology over the last six years.
connect with over 15 million South Africans, processing over 300 million messages
concluded over 100K chatbot sales with 85% of sales concluded without any human intervention
"Working with rather.chat (formerly CompariSure) has been a game-changer.

They're true partners, who are able to work with conceptual problems, work with you to solve them and all with rapid turnaround times. The tech is simple and easy to understand, with demos created quickly to test and learn.

They're constantly thinking about what's next, while tailoring solutions to fit your product. We look forward to continuing to grow the partnership."
"rather.chat's young, energetic, and driven team make it an exciting business to partner with.

The team is diverse and prides itself on being expert in the many aspects of bot-based engagement. A good track record of experience, a strong innovative and entrepreneurial mindset, and the drive to meet and surpass goals sets the tone for their culture.

We have partnered with rather.chat (formerly CompariSure) for nearly three years now – together, we have learned a lot."
"rather.chat's (formerly CompariSure) tech is world class and has come very far over the years we have worked together. The team delivers excellent service, with the passion for what everyone does at the company showing in the service they deliver.

rather.chat is always willing to go the extra-mile, willing to think out of the box, and is not afraid to explore new ways of pushing what's possible."
"From the moment we engaged with the team, it was clear that they had a thorough understanding of our needs and were committed to providing solutions that would add value to our business.

One of the most impressive aspects of working with the team has been their excellent communication. They were always available to answer any questions we had and kept us informed throughout the entire process. Their team was also incredibly punctual with timelines, ensuring that deadlines were met and projects were delivered on time.

The products that the team created for us have improved the efficiency of our agents while also enhancing the experience of our customers.."
"It's been exceptionally easy working with you and has meant that I can't stop singing your praises to anyone I meet who asks about bots.

Well done guys!"
"As a Startup, we feel understood. Apart from the service being provided, we have received guidance and advice from the Comparisure team at different stages of our journey. This makes the journey feel less lonely.

Our overall experience almost feels like we have a big brother who is holding our hand along the way and wants to see us succeed. "
Here are the answers to our most frequently asked questions.
Simply click:
START CHAT
and let's get chatting! Provide your details and we'll help get your WhatsApp chat live in 5 steps:
Review & Verify – Gateway review & WhatsApp green tick verification

Create – Create bot process flow and scripting

Launch – Get conversations started

Observe & Oversee – Manage conversations (human support)

Track – Monitor engagements (via reporting) 
Nurture prospects from a place of awareness and interest to feeling ready to 'opt in' and select a service. Boost conversion rates. Create trust and comfort.
| | | |
| --- | --- | --- |
| | WhatsApp Business APP | WhatsApp Business Cloud API on the rather.chat platform |
| Broadcast numbers? | Limited to 256 users & they need to have you saved as a contact | Up to 100k sends per day & broadcast to anyone who has opted for your marketing messages. |
| Users? | Limited to 5 devices (1 x phone, 4 x web app) but no visibility of communications | Multiple agents allowed and see all conversations on the access-controlled dashboard |
| Automation? | Limited & send the same content to all users | Completely automatable & deliver personalised content |
| Operation? | No chatbots, limited communication & functionality | Install custom chats, complex engagements capability with interactive messages & media |
| Integration? | No integration | Integrate with your current business systems – sales, crm, monitoring, reporting, etc. |
| Credibility? | No green tick & no agent visibility | Green tick verification & all agent conversations & reports available on the dashboard |
| Scalability? | Small business (one man band) | Businesses of any size with the aim to grow and scale through automation. |
Absolutely! Our chat technology has interacted with over 15 million South Africans and gathered an extensive database of over 200 million data points, showcasing its effectiveness. By starting a chat with us, you'll gain exclusive access to our demo bot, allowing you to experience our capabilities firsthand. Don't miss this chance to see for yourself what we can offer!
Once off set up costs:
The once-off set up costs cover essential components such as the configuration of your WhatsApp number, bot script, conversation trigger/s, inbox manager, and reporting. The exact costs are determined by the scope of your specific requirements.
User based pricing:
Our pricing model is designed to be fair and straightforward. You will only be billed once per customer, on a specific channel, per month. With Monthly Active Users (MAUs), a single customer can reach out to you an unlimited number of times during a month on the same channel, with no additional charges. Please note that there is a minimum monthly cost applicable.
WhatsApp messaging costs:
It's important to be aware that WhatsApp charges a fee per conversation, which varies depending on the type of conversation and the region. These charges are billed directly to you via your Meta business manager. For further details on WhatsApp's pricing structure, you can visit this link:
WhatsApp Pricing
.
At rather.chat, we aim to provide transparent and flexible pricing options to cater to your unique needs. If you have any specific questions or would like more information, feel free to get in touch with our team, and we'll be happy to assist you.
How can we help you reach, listen to, inform and serve your customer better through WhatsApp